TinkerPop Compendium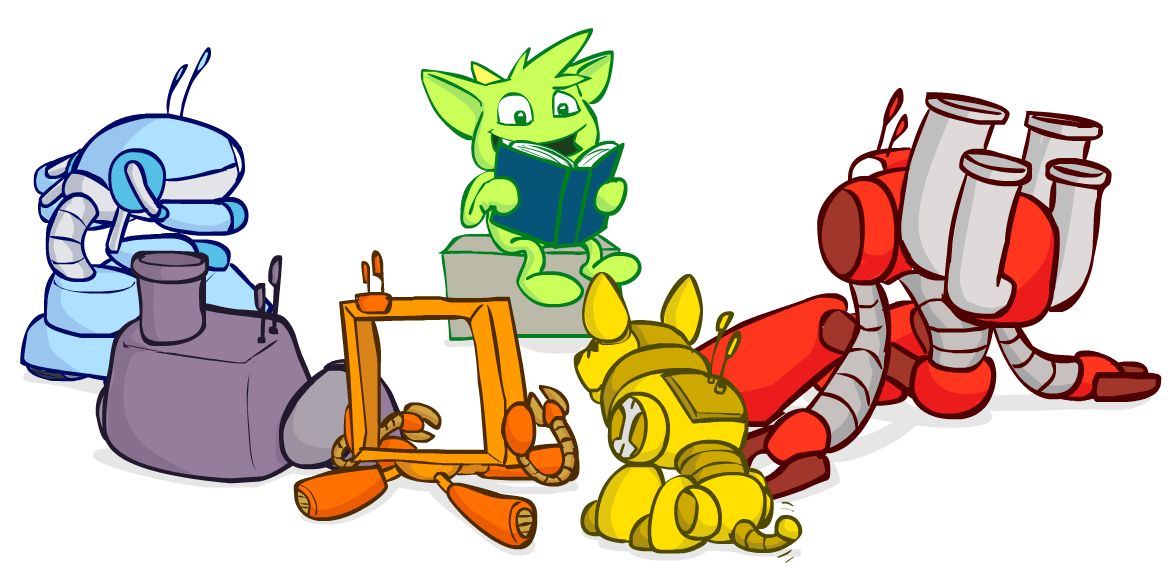 Apache TinkerPop™ has an extensive set of documentation that covers virtually all aspects of usage. This documentation tends to fall into the following categories:
| | |
| --- | --- |
| Note | Some of the documentation listed here leads to third-party web sites. Such documentation is supplemental to Apache TinkerPop. Third-party documentation is marked as such in the listings below. |
Publications
Unless otherwise noted, all "publications" are externally managed:
Developer
Contributors
Provides information on ways to contribute to TinkerPop as well as details on building the project and other specific information for contributors.

Providers
Documentation for providers who implement the TinkerPop interfaces, develop plugins or drivers, or provide other third-party libraries for TinkerPop. It also include information on semantics of the Gremlin language itself.

IO Reference
Reference Documentation for providers and users of the various IO formats that TinkerPop has: GraphML, GraphSON, GraphBinary and Gryo.

Future
A roadmap and catalog of ideas for discussion and future development.